Billie Holiday | Essential Original Albums (3CD)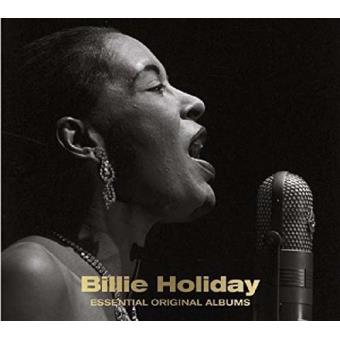 Playlist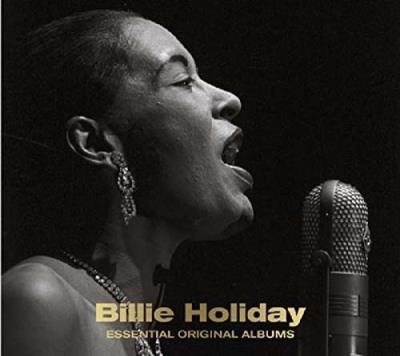 Billie Holiday - Strange Fruit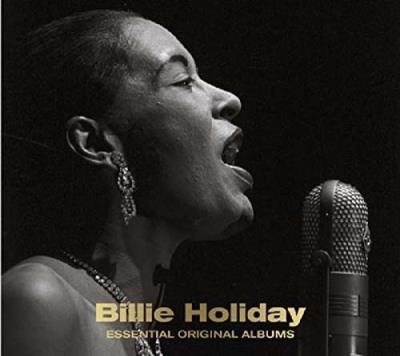 Billie Holiday : Fine and mellow (1957)
Resumo

Detalhes do artigo

Garanties

Acessórios incluídos
The Essential Original Albums collection Deluxe 3-CD sets in 10-panel digipacks with 20-page comprehensive booklets including original artwork and sleevenotes.This release contains some of the best recordings made by Billie Holiday in the later period of her career. All of the tracks included here are studio recordings with excellent sound quality, and showcase Billie shining among such star jazzmen as Harry 'Sweets' Edison, Ben Webster, Benny Carter, Charlie Shavers, Oscar Peterson, and Barney Kessel, among others. The six... Ver mais
Vendido pela Fnac

6 €

6 novos desde

10,66 €
Todas as ofertas

10,66 €

Custos de envio +0 €

10,66 €

Custos de envio +0 €

11,67 €

Custos de envio +0 €

17,10 €

Custos de envio +1,49 €

21,93 €

Custos de envio +0 €

42,72 €

Custos de envio +0 €
Satisfeito
ou reembolsado
SPV Fnac
7 dias por semana
Devoluções
gratuitas em loja
Pagamentos
Seguros
Levantamento
gratuito em loja
Mais Informações
Billie Holiday | Essential Original Albums (3CD)
The Essential Original Albums collection Deluxe 3-CD sets in 10-panel digipacks with 20-page comprehensive booklets including original artwork and sleevenotes.
This release contains some of the best recordings made by Billie Holiday in the later period of her career. All of the tracks included here are studio recordings with excellent sound quality, and showcase Billie shining among such star jazzmen as Harry 'Sweets' Edison, Ben Webster, Benny Carter, Charlie Shavers, Oscar Peterson, and Barney Kessel, among others. The six complete albums compiled on this set are:
Music for Torching with Billie Holiday (Clef MGC-669)
Velvet Mood (Clef MGC-713)
Lady Sings the Blues (Clef Records MGC-721)
Solitude (Clef LP MGC-690)
Songs for Distingué Lovers (Verve V6-8257)
Body and Soul (Verve V6-8197).
Características detalhadas
Billie Holiday | Essential Original Albums (3CD)
OUTRAS OBRAS
de Billie Holiday
Faixas do álbum
Billie Holiday | Essential Original Albums (3CD)
CD 1

02

Come rain or come shine

03

I don't want to cry anymore

04

I don't stand a ghost of a chance with you

07

I get a kick out of you

08

Isn't this a lovely day?

10

When your lover has gone

11

Please don't talk about me when i'm gone

12

Nice work if you can get it

13

I gotta right to sing the blues

15

I hadn't anyone till you

16

Everything i have is yours

CD 2

07

Good Morning, Heartache

10

Too Marvelous For Words

13

East Of The Sun 14 Blue Moon

15

You Turned The Tables On Me

18

I Only Have Eyes For You

20

Everything I Have Is Yours

CD 3

04

One For My Baby (And One More For The Road)

05

Just One Of Those Things

06

I Didn't Know What Time It Was

08

They Can't Take That Away From Me

10

Let's Call The Whole Thing Off

12

Gee, Baby, Ain't I Good To You